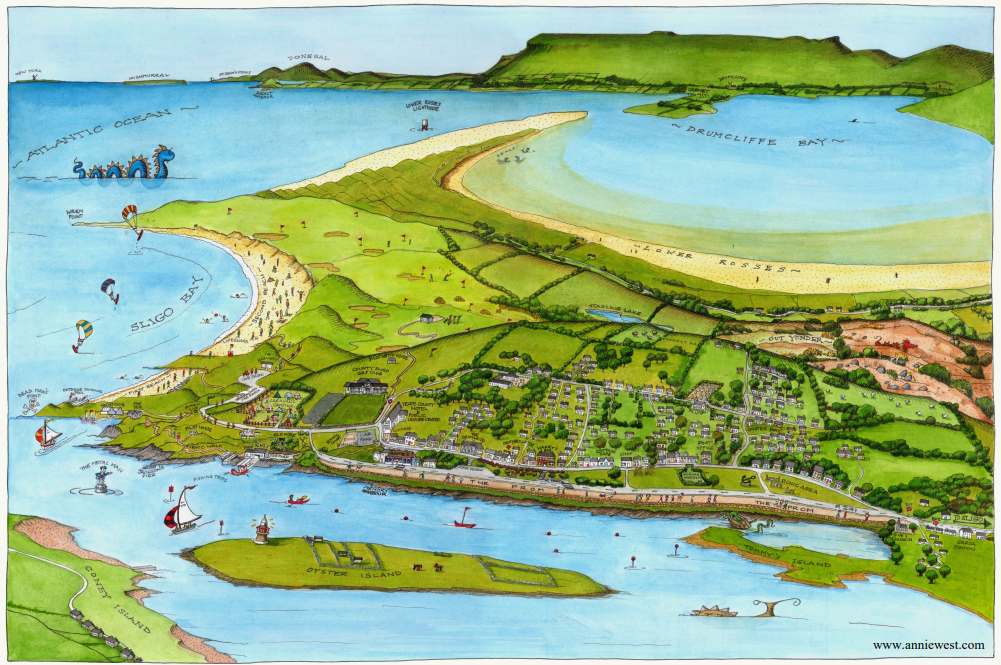 Rosses Point is a beautiful old maritime village nestled along the Wild Atlantic Way. It is a fantastic place for all the family with a beautiful blue flag beach, an 18-hole championship golf course, stunning coastal walks, and scenery to die for! Why not book a fishing trip with Daryl aboard Ewing's Sea Angling & Boat Charter, Rosses Point. www.sligoboatcharters.com Departs from the pier in Rosses Point.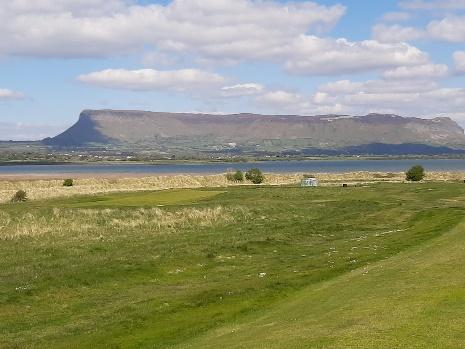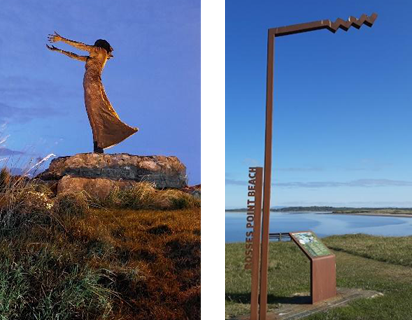 Around the Town & County
From mountain tops to surfing spots, there is so much to see & do around the county too and nothing is more than a 30-minute drive. Here is just a choice of attractions & activities on our doorstep.
For more information visit www.discoverireland.ie/sligo
Sligo Town (9km)
Sligo Abbey, Abbey St. www.heritageireland.ie
Mid- 13thc Dominican Friary & the only sculpted 15thc high altar in any Irish monastic church. A guided tour is highly recommended.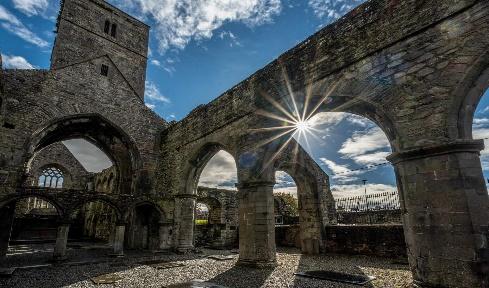 Sligo County Museum, Stephen St. www.sligolibrary.ie/museum 
Discover Sligo's history & see the oldest sailing trophy in the world the "Ladies Cup" which is sailed for every year at Sligo Yacht Club since 1821!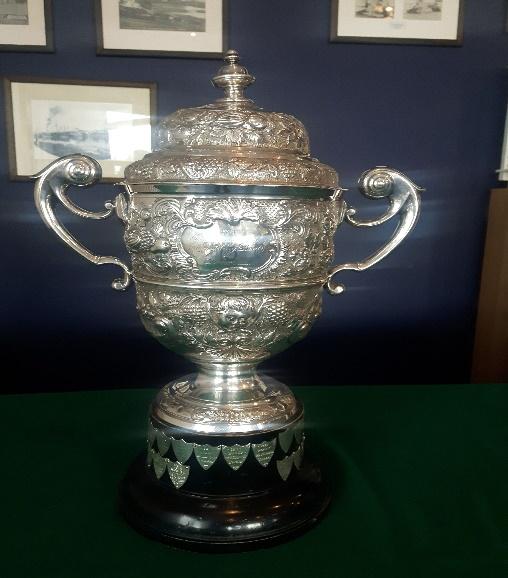 The Model, The Mall www.themodel.ie
Home to many of Ireland's most acclaimed 20th century artists, like J.B.Yeats and Paul Henry. All exhibitions are free, and The Model has a full calendar of events throughout the year at this contemporary arts centre.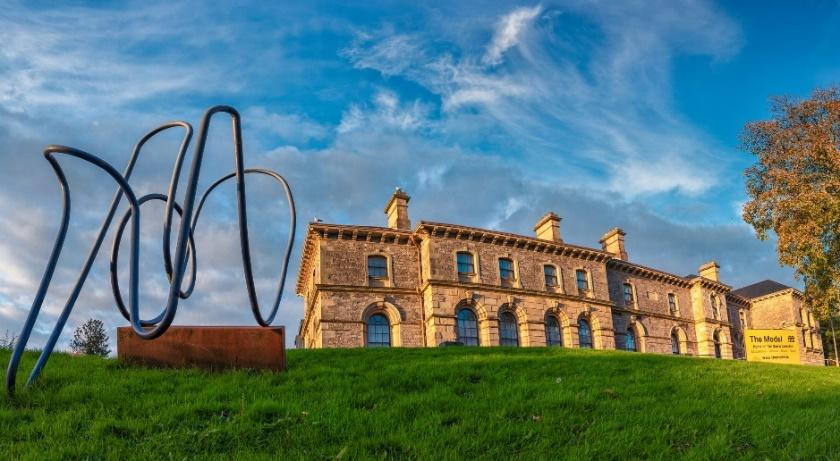 The Yeats Building, Hyde Bridge www.yeatssociety.com
A wonderful starting point for all Yeats lovers with a permanent exhibition dedicated to the Yeats family. There is an Art Gallery upstairs too!
Rose of Innisfree, The Pontoon, Doorly Park www.roseofinnisfree.com
Cruise around Lough Gill to Parkes Castle.
Sligo Town Free Walking Tours, Sligo Town
Stroll around the town with a guide to discover Sligo's history.
Sligo Bay SUP, Sligo Town www.sligobaysup.ie
Gently paddle your way along some of Sligo's scenic rivers or lakes.
Sligo Kayak Tours, Sligo Town www.sligokayaktours.com
Guided Tours.
Bertie's Pitch N Putt, Bundoran Road www.bertiespitchandputt.com
18-hole pitch n putt course and a 10-bay driving range – perfect for practising your shot!
North Sligo
Lissadell House www.lissadellhouse.com
Explore the home of Constance Markiewicz with beautiful Alpine & Kitchen gardens.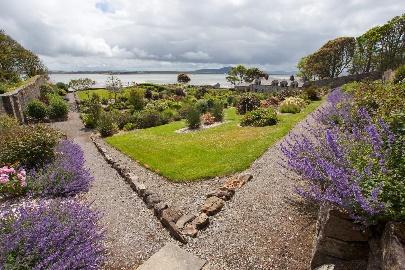 Creevykeel Court Tombs, Cliffoney www.archaeology.ie
Explore this wonderful court tomb.
W.B. Yeats Grave @ Drumcliffe Church, Drumcliffe www.drumcliffechurch.ie
The final resting place of poet W.B.Yeats and the site of a 6th century Columbian monastery. Do not miss the medieval High Cross & Round tower.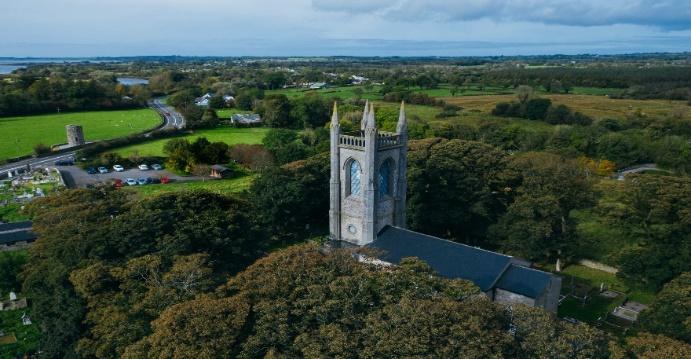 Sruth in Aghaidh an Aird, Glencar
Sruth in Aghaidh an Aird, sometimes called The Devil's Chimney, is Ireland's highest waterfall, with a height of 150 metres.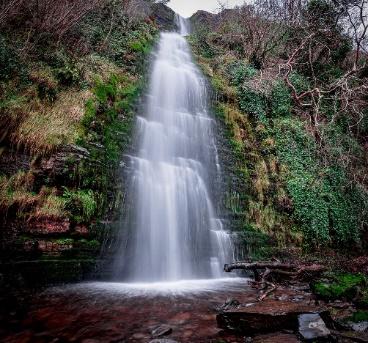 Atlantic Sheepdogs, Grange www.facebook.com/atlanticsheepdogs
Join Martin and his champion Sheepdogs for an amazing demonstration of skill and agility with Benbulben mountain & Streedagh beach supplying a stunning backdrop.
Strandhill (20kms)
Dolly's Cottage, Strandhill www.discoverireland.ie/sligo/dolly-s-cottage
200-year-old traditional thatch cottage.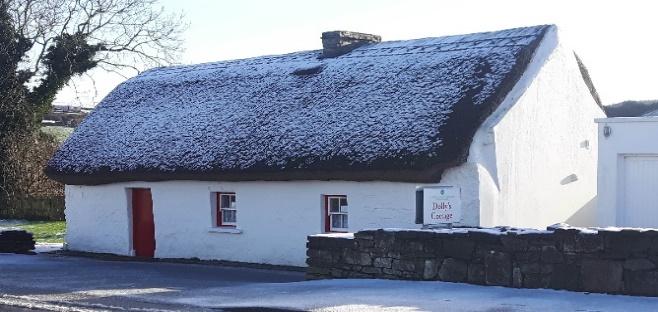 Carrowmore Megalithic Tombs www.heritageireland.ie
Largest megalithic cemetery in Ireland with tombs dating c4000 BC, predating the Egyptian pyramids.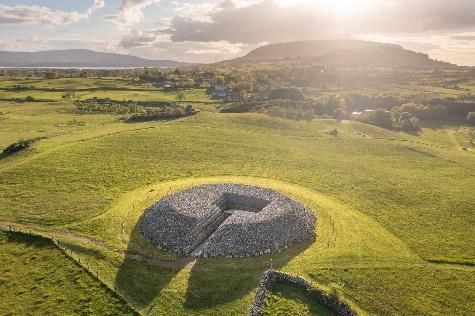 Surf Lessons, Strandhill
Rebelle Surf www.rebellesurf.com
Sligo Surf Experience www.sligosurfexperience.com
Strandhill Surf School www.strandhillsurfschool.com
Enjoy surfing the Wild Atlantic Way with a lesson from one of these surf schools.
Knocknarea Mountain & Queen Maeve's Tomb
Climb to the top of Knocknarea Mountain and enjoy the 360-degree view and visit the tomb of Connaught's Queen Maeve.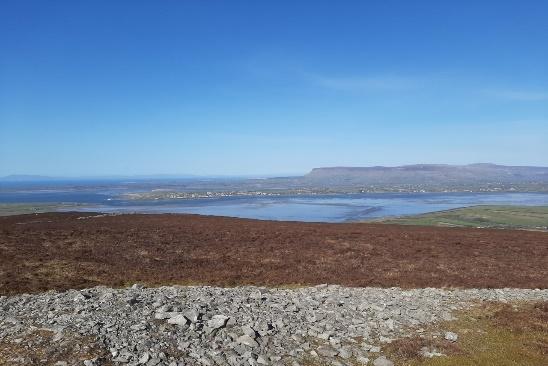 Voya Seaweed Baths www.voyaseaweedbaths.com
Soak in the natural Atlantic seaweed bath or enjoy a spa treatment.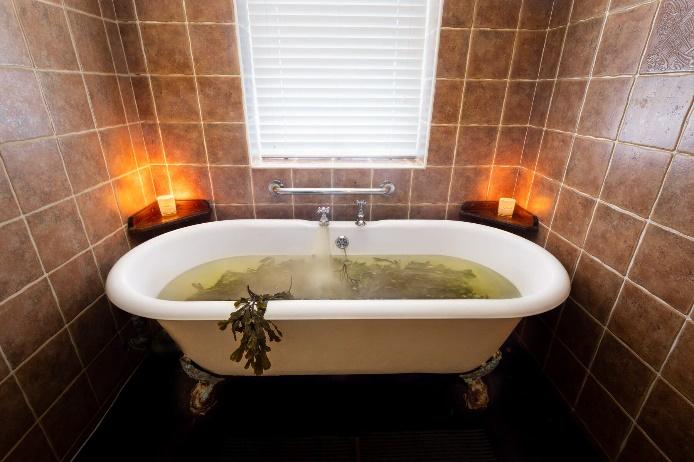 South Sligo
Sligo Folk Park, Riverstown www.sligofolkpark.com
Experience rural Irish Heritage and culture with a trip down memory lane.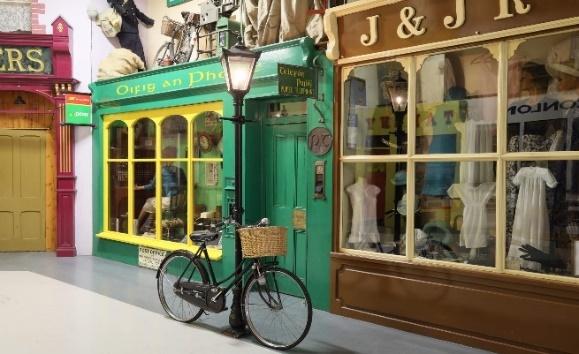 Carrowkeel www.carrowkeel.com https://sligowalks.ie/walks/carrowkeel/
Carrowkeel is a megalithic hilltop passage tomb cemetery. There are 14 cairns found at various positions on the hilltops.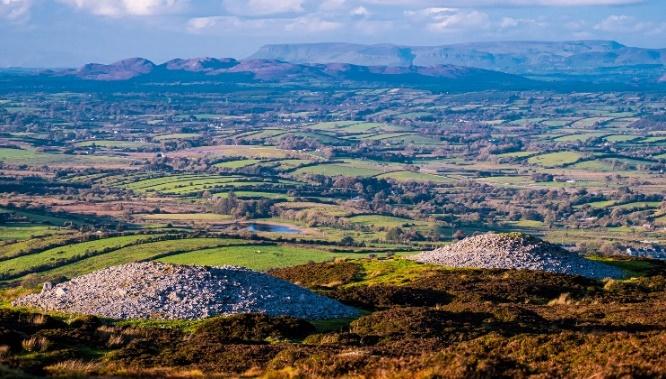 Caves of Keash, Keash www.keash.ie www.sligowalks.ie
17 caves accessible from the Keash Trail. See if you can spot the lake shaped like Ireland!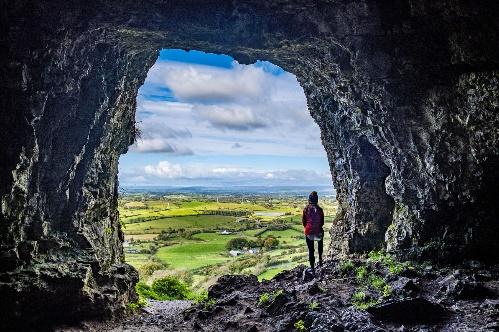 Coleman Irish Music Centre, Gurteen www.colemanirishmusic.com
Traditional Irish Music centre named after the legendary local Michael Coleman.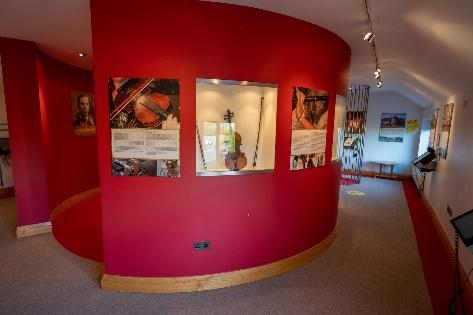 Eagles Flying, Ballymote www.eaglesflying.com
Experience eagles swooping inches above your head at the Interactive bird show & petting zoo. One for all the family!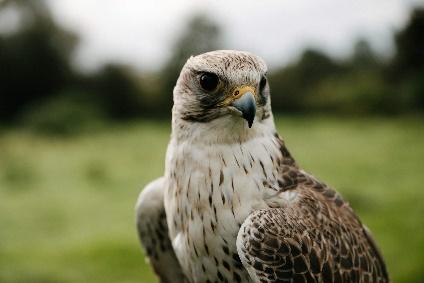 Walking in Sligo, Co. Sligo www.sligowalks.ie
With over 60 trails to choose from there is one for all levels & ages, from coastal to forest to town walks.